Here you will find software updates and current firmware versions for Helios products with manual update function. For our planning, design and product selection software offerings, visit the Helios ToolBox.
easyControls 3.0 Software Release 1.0.19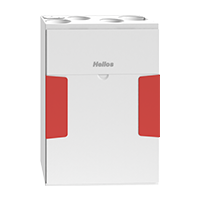 Latest software release for Helios KWL units with easyControls 3.0
Download includes: Helios Update Tool, update instructions and current firmware version
Version 1.0.19, 38.45 MB
DVEC software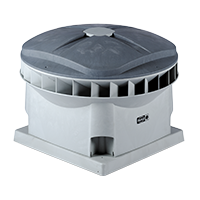 DVEC software for direct communication with DVEC roof fans.
Software available in: German, English, Dutch
Version 2.62, 1.31 MB
ELS soft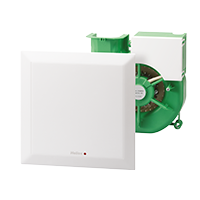 Software for the mono-tube ventilation system ultraSilence ELS
Software available in: German, English, Hungarian, Polish
Version 07.21, 3.00 MB
KWL EcoVent Verso configuration software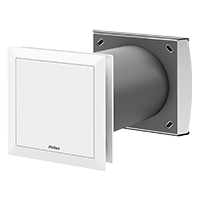 Convenient parametrisation of EcoVent Verso ventilation units.
Version 1.10, 437.77 kB
KWL MultiZoneBox - Configuration and commissioning software – German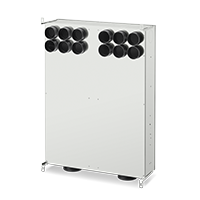 Configuration software including commissioning assistant for the convenient parametrisation of MultiZoneBoxes and central controls.
Update function for the simple firmware updating of individual components.
German version
Version 2.0, 11.30 MB
KWL MultiZoneBox - Configuration and commissioning software – English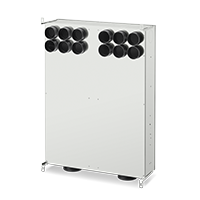 Configuration software including commissioning assistant for the convenient parametrisation of MultiZoneBoxes and central controls.
Update function for the simple firmware updating of individual components.
English version
Version 2.0, 11.29 MB
KWL MultiZoneBox - Configuration and commissioning software – French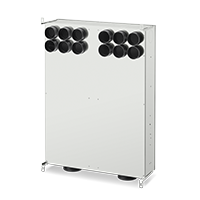 Configuration software including commissioning assistant for the convenient parametrisation of MultiZoneBoxes and central controls.
Update function for the simple firmware updating of individual components.
French version
Version 2.0, 11.29 MB
Pipe network calculator - pressure drop calculation
Pipe network calculator for calculating pressure drops in pipe networks.
Software available in: German, English, French, Hungarian
Version .10, 1.04 MB
KNX product database for easyControls 3.0 KWL-KNX Connect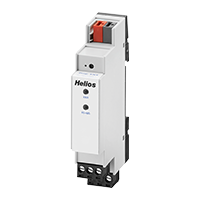 KNX product database for KWL-KNX (Ref. no. 20253-001)
For the integration of an easyControls 3.0 KWL ... ventilation unit in an KNX network
Version 11.20, 42.71 kB
KNX product database for EasyControls KWL-KNX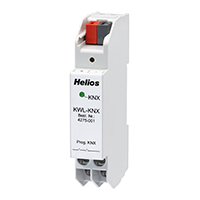 KNX product database for KWL-KNX (Ref. no.4275-001/-002)
For the integration of an EasyControls KWL EC ... ventilation unit in an KNX network
Version 2014, 21.40 kB
KNX product database for additional module KWL-EB
KNX product database for additional module KWL-EB (Ref. no. 09416-002) For connecting a KWL-EC 200/300/500/ Pro unit to an EIB network
Software available in: German, English, French
Version 2012, 27.36 kB
KNX product database for additional module KWL-EB Pro
KNX product database for additional module KWL-EB (Ref. no. 09416-001)
For connecting a KWL-EC 200/300/500/ Pro unit to an EIB network
Version 2012, 20.87 kB
KWL HygroBox (KWL HBX…) Firmware
The latest firmware version for the KWL HygroBox
Software available in: DE, EN, FR, ES, IT, NL, DK, CZ, HU, RO, SV
Version v12, 1.77 MB
Parameter update for KWL MZB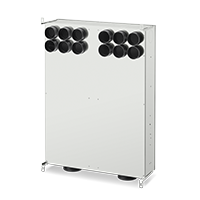 Files and instructions for parameter update of the Helios KWL MZB
Instructions in German, English, French
Version 01.23, 557.96 kB