Control and regulation systems
Control and regulation systems
Individual solutions for smoke extraction and parking garage systems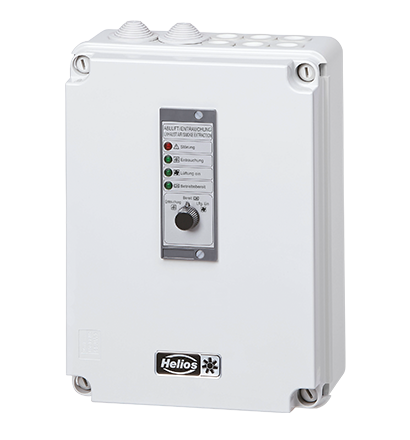 Modern control and regulation technology is essential for the economic and safe operation of smoke extraction and garage systems. The extensive Helios range offers a variety of system solutions that allow individual adaptation to every property. The synergy between innovative measurement, control and regulation technology and the latest high performance fans makes Helios the most technically advanced supplier in garage ventilation technology.
Shortlinks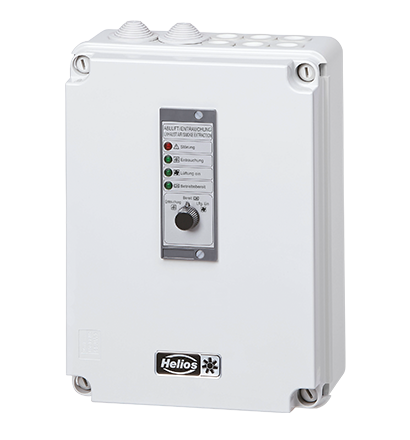 Detection of harmful gases and warning of excessive concentrations. In addition, the detection of the gas concentration results in demand-oriented fan operation.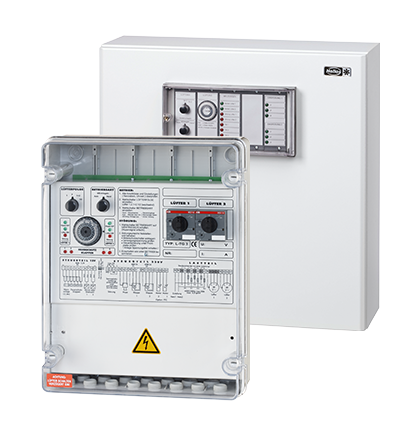 All necessary functions for garage ventilation and smoke extraction in a compact design.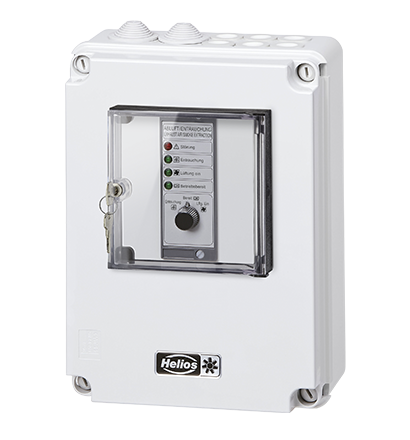 The control centre for safe smoke extraction in accordance with VDMA 24177. The versatile connection options allow flexible use.