In order to maintain control of the room air quality at all times, the practical CO2 monitors signal the current CO2 concentration in the room with traffic light colours. The maintenance-free units are self-calibrating and ideal for e.g. classrooms, offices or shops.
Shortlinks
Highlights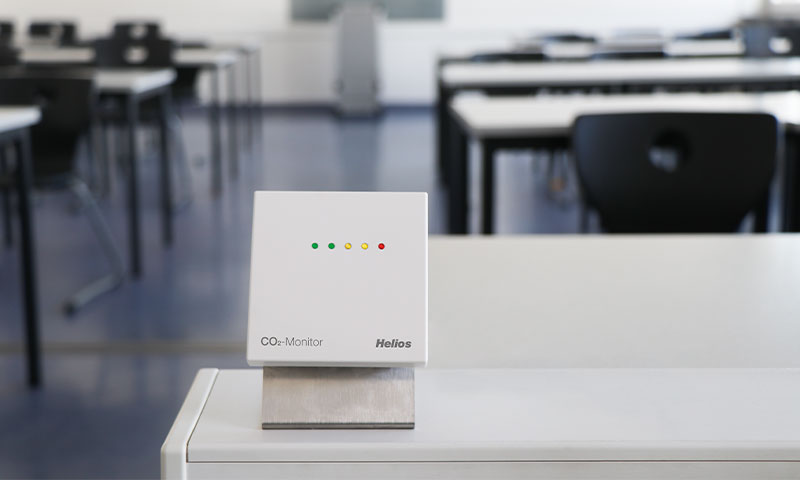 Helios CO2 monitors as indicators of air quality
Five level LED display in traffic light colours shows the current range of the CO2 concentration
Measuring range extends to 0 to 3000 ppm (parts per million)
Starting from the critical value of 1000 ppm, the CO2 monitor prompts the user to introduce ventilation measures via the yellow warning LED
An acoustic signal can be switched on optionally
Three versions for maximum comfort: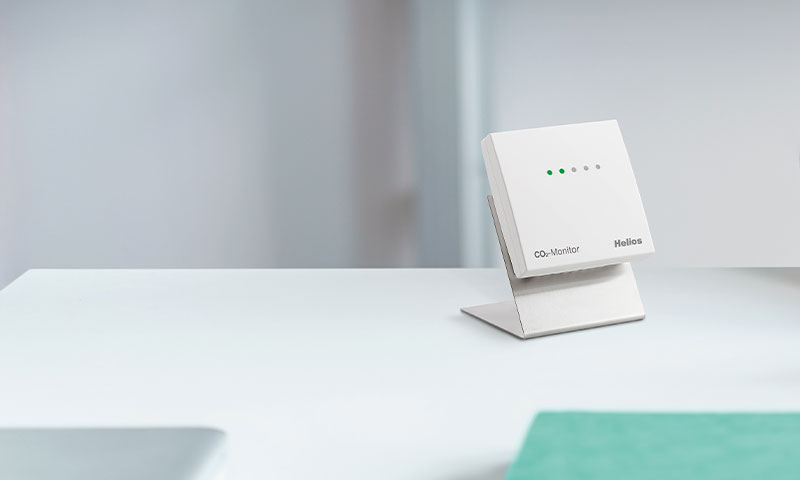 CO2 AP-A: With stainless steel stand holder
CO2 AP-A is ideal as a mobile solution thanks to the power plug with micro USB and high-quality stainless steel stand holder. Simply take it into the desired room, plug it in and feel safe.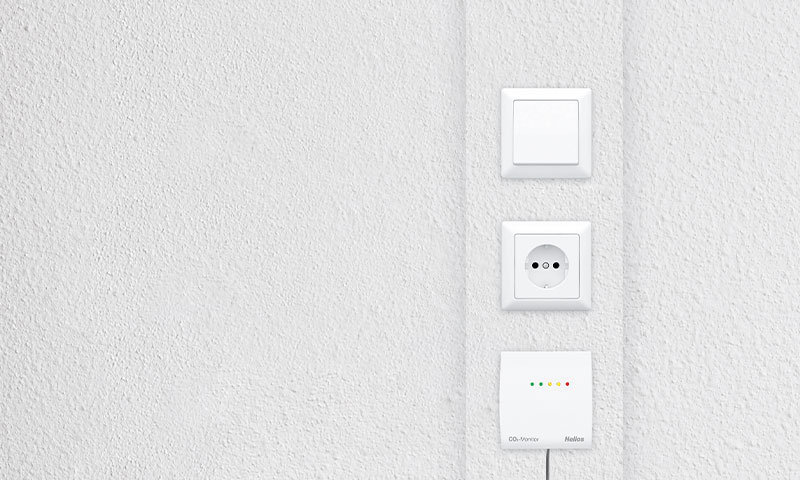 CO2 AP: For surface-mounting
CO2 AP has a power plug and is ideally suited for wall installation.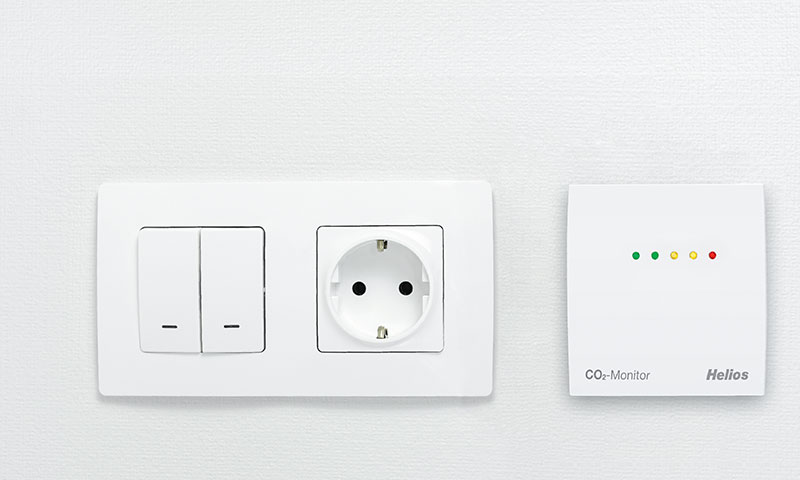 CO2 UP: For flush-mounting
CO2 UP is provided with a power supply unit (included in delivery) for flush-mounting. The CO2 monitor is in- stalled in a flush-mounted box.
Your advantages at a glance: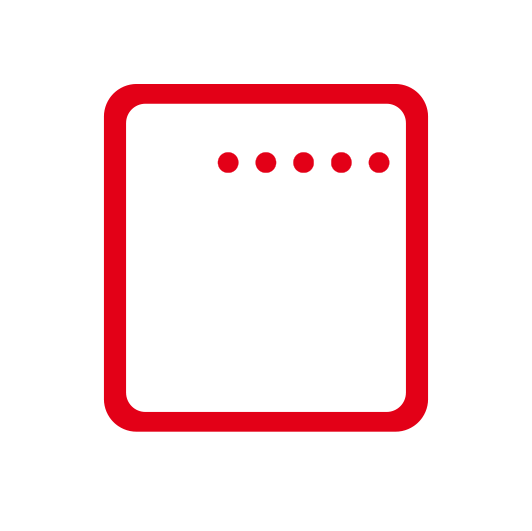 Everything at a glance.
The CO2 monitor has a traffic light display with five different LEDs which provide information about the concentration of CO2 content in the room air in three colours and graduated brightnesses.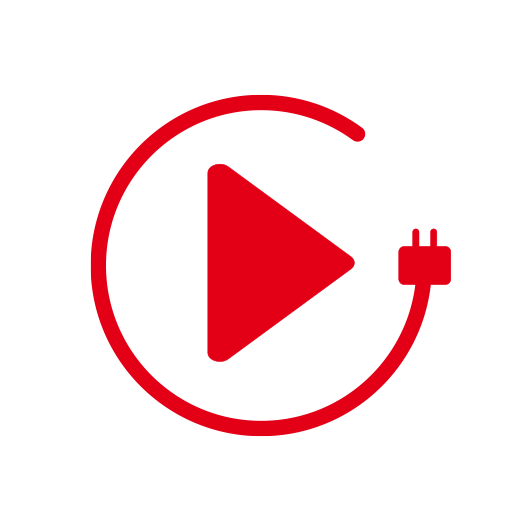 Immediately operational.
The units with power plugs only require one free power socket and are fully operational after one hour at the latest.
Entirely maintenance-free.
Helios CO2 monitors are maintenance-free. Even the calibration is fully automated.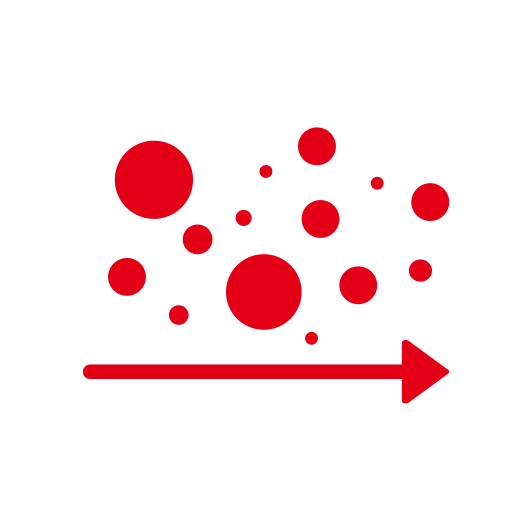 Intelligent measurement range.
CO2 values are measured in the range from 0 to 3000 ppm (parts per million). The room air quality is continuously displayed via the glowing LEDs.