Air purifiers and CO2 monitors Air purifiers and CO2 monitors Safe room air in public buildings.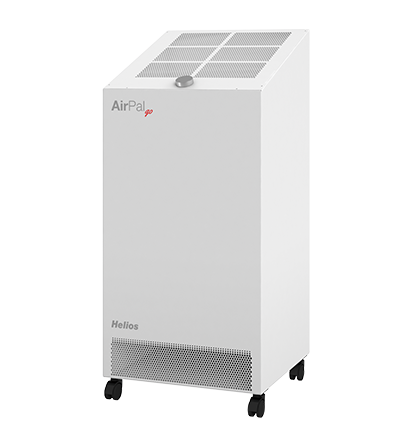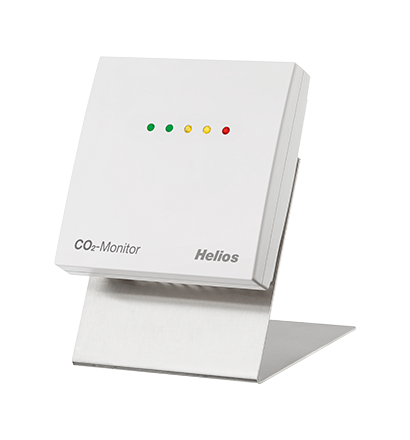 Wherever people come together in enclosed spaces, there is a risk that pathogens such as viruses circulate and are transmitted through the room via the air. Helios offers effective means that provide effective protection with little effort and without structural measures.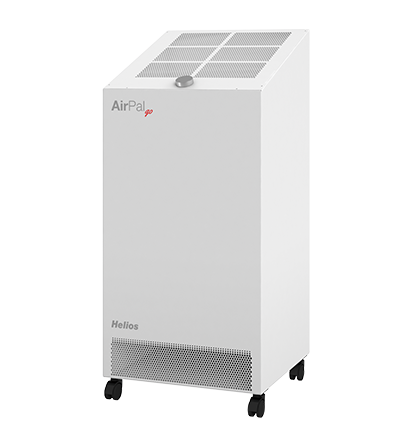 AirPal air purifiers are mobile and work with a highly efficient HEPA 14 filter system. One free power socket is all that's required and AirPal air purifiers are immediately operational.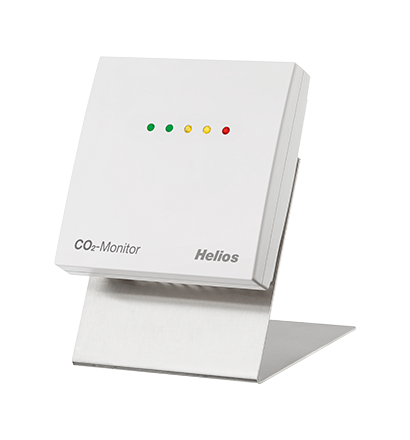 Helios CO2 monitors signal the current CO2 concentration with traffic light colours and are thus a simple but effective indicator of the air quality in enclosed spaces.